Some of you may have noticed I haven't written anything in quite a while. This past year has been one of the worst of my life. Even more has been added to the list of things I cannot do and so I have been going through the stages of grief as a result (but had an extended stay on the depression part.)
A New Diagnosis
By September 2017, my ankle had been really really hurting for the past 3 years, but my doctors kept writing it off. "It's just EDS pain," they insisted, writing me off again and again. Yes, EDS led to my ankles usually being sore but not nearly as painful so I knew something was wrong. After insisting it was different than EDS pain and asking for my rheumatologist to look into it for three years straight I finally had an X-ray.
That X-Ray led to an MRI and that MRI led to a surgeon. In August I was diagnosed with Avascular Necrosis (AVN) in my ankle. AVN is essentially when the bone dies because it doesn't get enough oxygen from the blood. In some cases the bone fully collapses, my ankle being one of those lucky cases. I had been walking around on a collapsed bone in my ankle for THREE YEARS.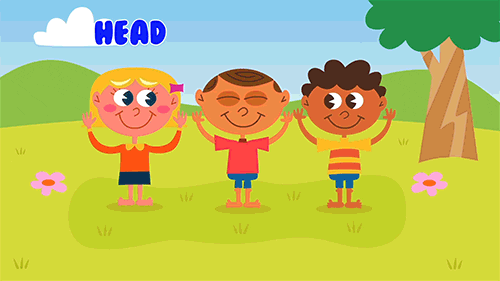 As if that wasn't enough to deal with, I was diagnosed with AVN in seven other joints (so far.) I have AVN in one shoulder, both hips, both knees, both ankles, and in my toes. My ankle AVN was by far the most severe as my talus (bone in ankle) had already collapsed. However, collapse in my hips is inevitable and I will likely need a few more joint replacements.
So I finally had an answer to why my pain had gotten so much worse over the past couple years, but it definitely wasn't an answer I wanted. AVN is incredibly rare and there aren't many treatment options. Many are very new or even experimental. When bones are in the early stages there are surgical options to put off joint replacements, but when it is very advanced joint replacement is the only treatment. Unfortunately, the only proven treatment for AVN is surgery.
Surgery
So in November 2017, I had my ankle replaced and fused. In addition, a procedure was done on my hip that was supposed to put off collapse. I think that hip procedure failed as my hip is far worse off now, but the ankle replacement is going well.
I'll write its own piece on my ankle replacement as well as hip surgery. The science behind it is amazing and there's a lot to say. Even though my ankle is recovering well, I've been really struggling with the grief and isolation that comes with a major surgery like this.
Limitations & Coping
I can no longer point or flex my foot and never will be able to. It's hard to not think of the list of things I can't do; it feels like it's getting longer by the day. I haven't been able to dance in a couple years, but I always thought of it as a possibility. Now I'm not sure it is. I can't drive and will have to relearn to eventually once I'm healed. Hiking also seems unlikely. I'm actually okay with the never being able to wear heels again part.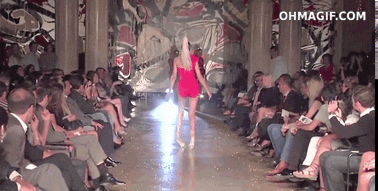 I've coped with my EDS and POTS, but this is a whole different story. AVN has the potential to spread anywhere. Every joint pain I have worries me that I have AVN in another joint. Sometimes I can feel or even hear my joints crumbling or bone grinding on bone. I feel like I'm dying on the inside and it's one of the most unnerving conditions I've had. It's beyond depressing to know your body is degenerating and feeling it happen doesn't help.
I've also had trouble coping with isolation. I rarely leave my house for something other than a doctors appointment due to pain. I moved to a place without stairs and that has helped. I also plan to dedicate a whole article to chronic pain and isolation in the future.
So there's my very quick update. So many other things have happened that I will be writing about more in the future. For example, getting more diagnoses, finally getting IV hydration, PICC lines, a CBD product review, and more. Thanks for sticking around during my writing slump!